Ingenuity and our Smålandish stubbornness solve the most!
Our core business is the design and manufacture of mechanical equipment, repairs and maintenance work, especially welding. Our work can be done both at the customer or in our workshop in Vrigstad. A well equipped machine park and our large property allow us to perform almost any task.


Repairs in large boilers, such as tube changes, is a special area where we have extensive experience. In addition to developing as a subcontractor, we have our own products for railway maintenance and for wood handling, equipment that can be tailored to customer requirements.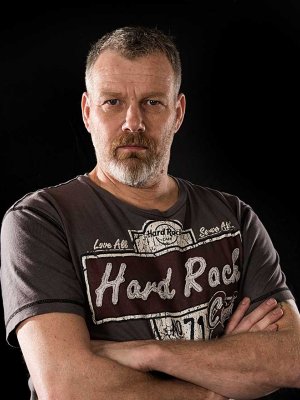 Morgan Karlsson
CEO & Constructor

+46 (0)382-300 80+46 (0)708-22 65 63
morgan@vrigstadsvets.se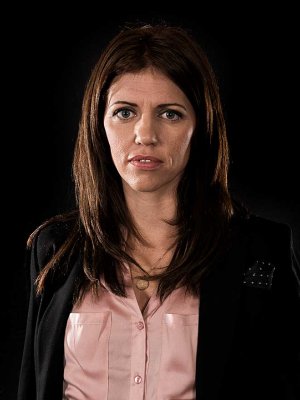 Linda Nors
Marketing and Financial Manager

+46 (0)382-300 80+46 (0)708-46 87 55
linda@vrigstadsvets.se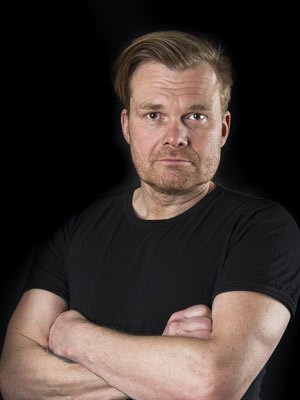 Fredrik Axelsson
Workshop Manager

+46 (0)382-300 80+46 (0)76-000 35 66
fredrik@vrigstadsvets.se
Sören Eklund
Workshop

+46 (0)382-300 80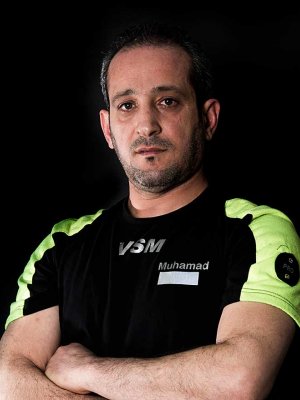 Muhamad Qasen
Workshop

+46 (0)382-300 80